Commitment to Our Customers
CDK has been a proud member of the Northern California communities for half a century, and we understand the value of doing business with local companies. We live, work and shop right alongside our customers, and satisfied customers make the happiest neighbors. We care about you, your family and your home like it was our own, and understand that moving is a very stressful time. It is our mission to make this process easy and stress-free.
We have also invested heavily in our office technology so that no matter who answers your call or your email, everyone is well-versed with your current situation, previous history with the company or any past requests and can easily assist you in the best way possible. We would never send people into your home that we wouldn't want in our own, so we make sure all of our Move professionals are honest and ethical individuals we trust and can confidently stand behind. We like to think that each of our employees will treat you with the same amount of respect as their own families.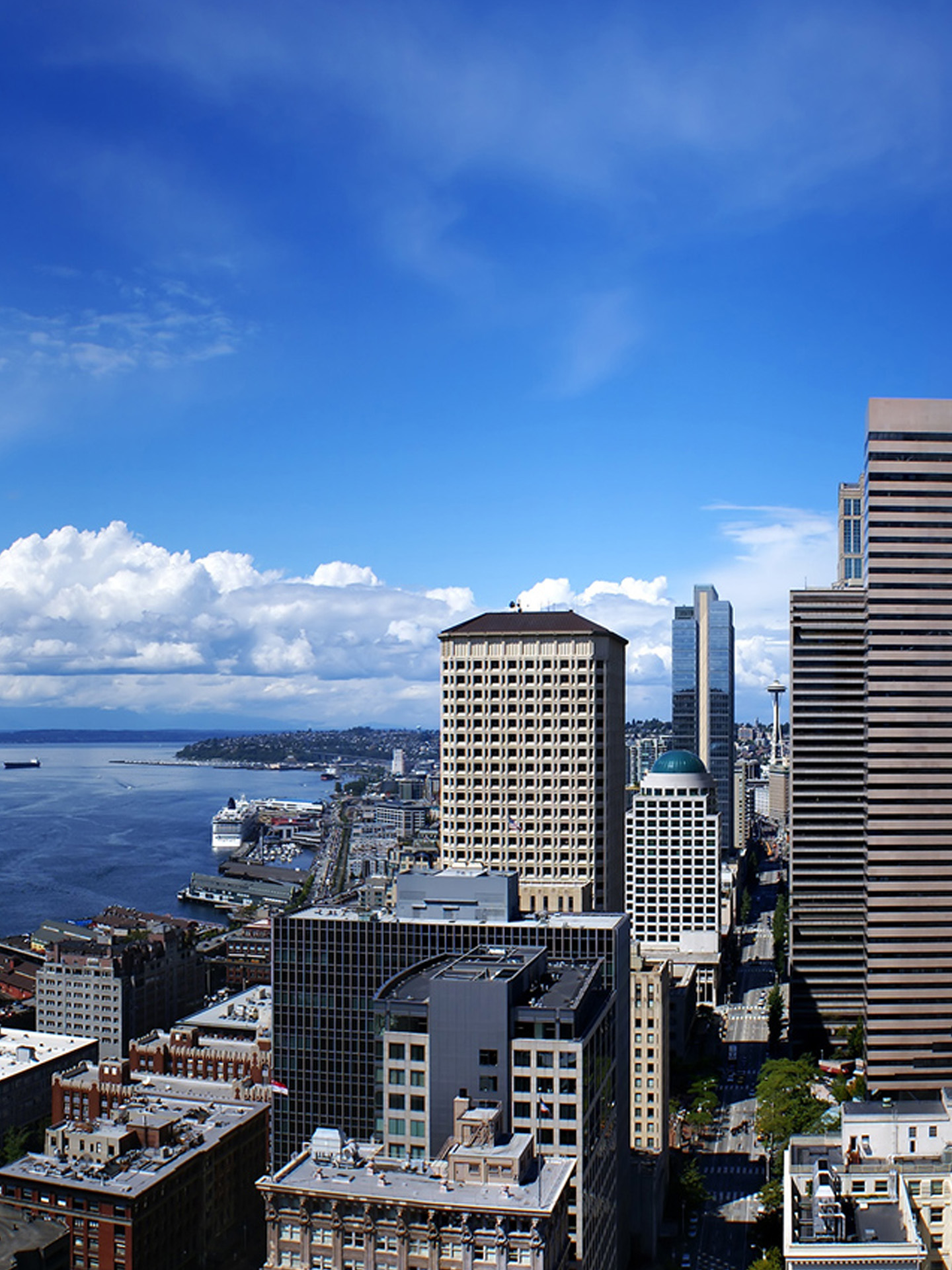 Still need more services or support?
Maybe you are doing your own packing but need more boxes, supplies, advice, or did you decide to store some items until your new home is ready? Our friendly experts are just a phone call, text message or email away if you have questions or need our support.