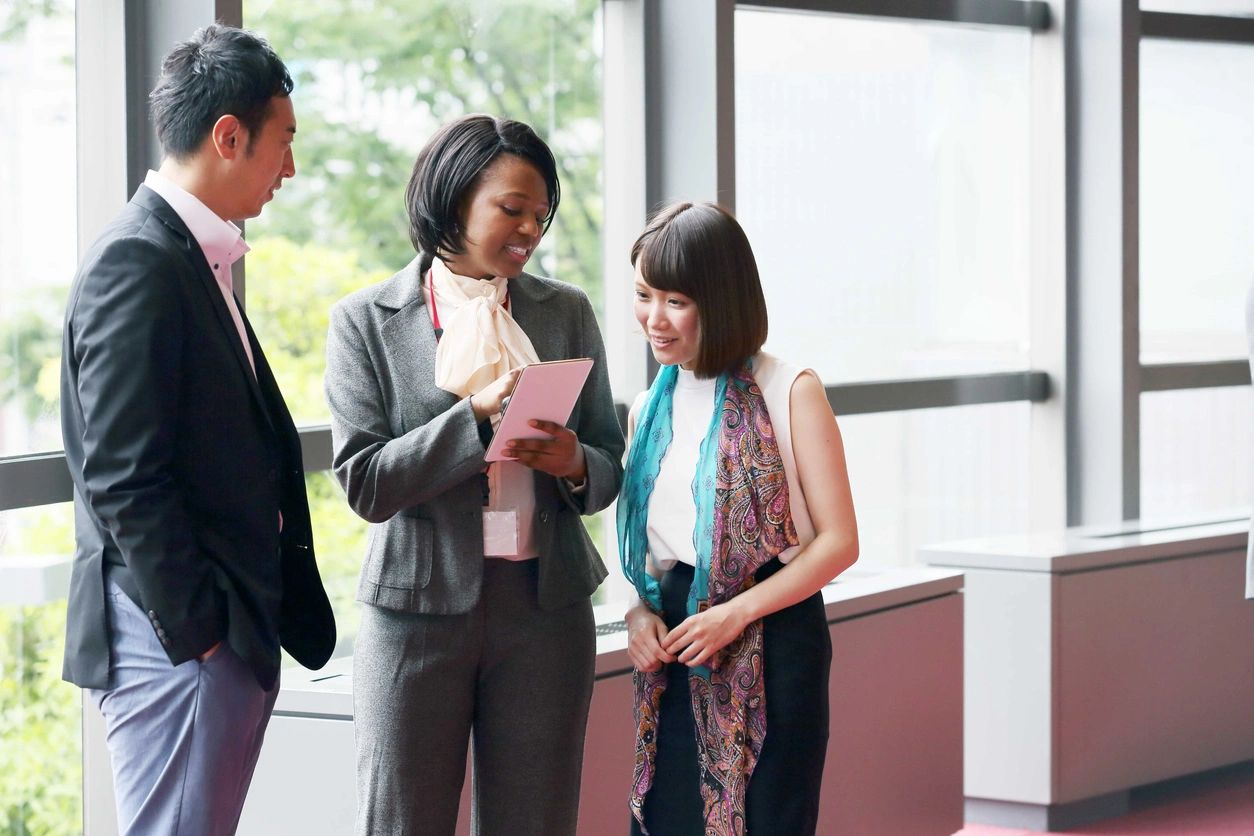 Our commitment to YOU
The way we stay ahead of all other moving companies is our unstoppable commitment to customer service. We know that you have a choice in moving companies. You can be confident that, if you have any questions or concerns about your move, we will move mountains to make it work.
We urge you to consult your friends who have used our services or seek out online testimonials to learn just how far we will go to make your move the best move. We're confident you'll like what you hear.
Whether your office is moving down the street, to a neighboring town, or even in the same building, we have the moving services you require. Our experienced movers have the know-how and reliability that you need for your move, regardless of the size and scope. We will work tirelessly to meet all of your specialized moving needs, from packing and storage to custom crating and third-party services.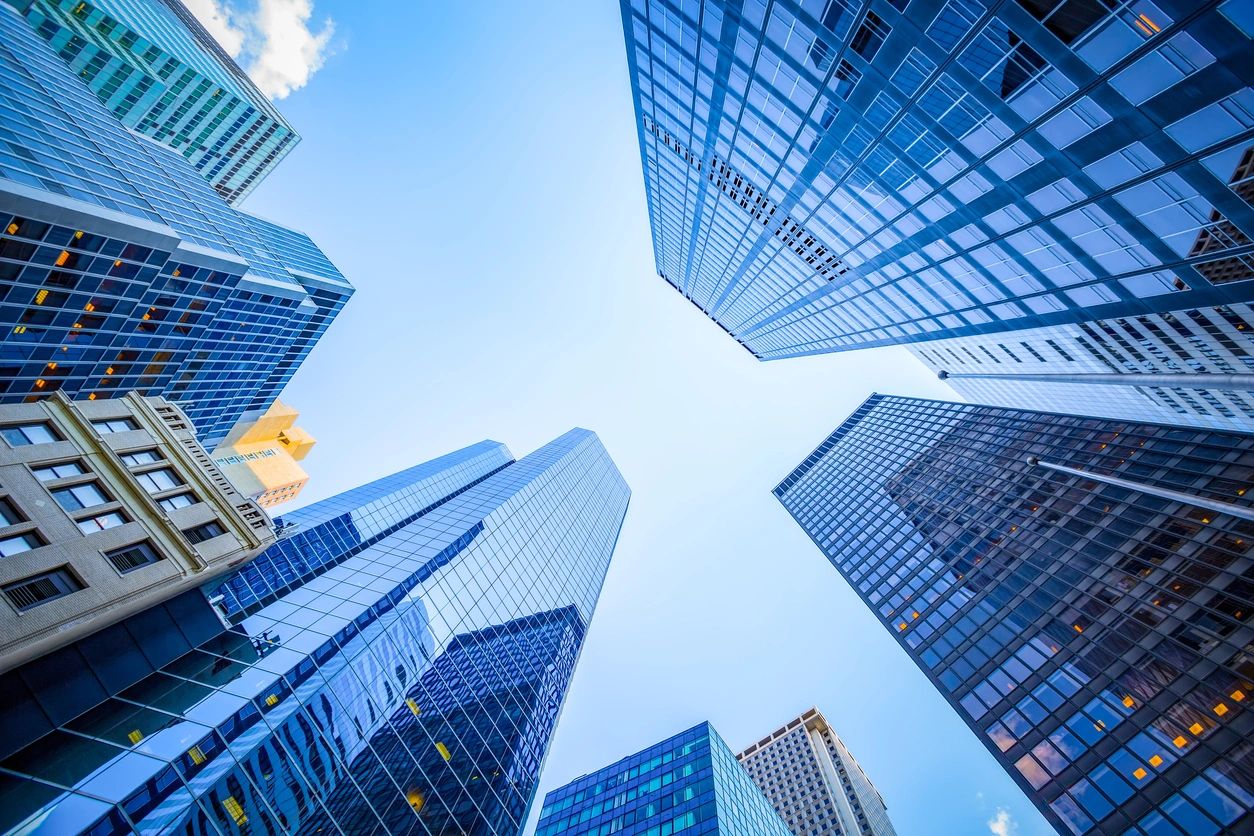 Convinced yet?
Hire our certified and trained industrial moving services. Continue with your daily schedule. We are committed to moving your office as smoothly as possible. Our packing and moving services are unmatched in our industry.