Extra Care & Protection
Third Party Services are mainly requested for items that need to be containerized individually and delicately. Each item is measured and a custom crate is built specifically to ensure that item's safety.
Going the extra mile…
We realize unexpected challenges occur from time to time. To mitigate those issues we work with other companies who support us as much as we support you. Every business partner we associate with trusts us as much as we trust them. We build these relationships to ensure every move is a safe and secure one.
Third Party Moving Services
Appliances
Disconnect service reconnect of all major appliances.
Assembly/Disassembly
From the take down of your pool table to the removal of your light fixtures, we have you covered.
Clocks
Grandfather and grandmother clocks need to be serviced before shipping on van. These items are extremely sensitive and must be serviced at origin and destination. At origin, we remove the weights and pendulum. These are wrapped and packed in a carton. These items should not remain inside the clock. In addition, we secure hammers & chimes, make ready for transit. It is often recommended that clock be boxed or crated to assure safety in transit. At destination, the weights and pendulum should be synchronized and the clock leveled and we can arrange to provide this service. Wall & mantle clocks are serviced at origin and destination as well.
Chandeliers & Ceiling Fans
Disassemble or assemble from eight ft. ceiling to existing electrical outlet, attach all hardware, cap wiring & secure outlet with cover.
Debris Removal
Pick up emptied, flattened cartons & emptied crates at destination after unpacking. Typically a one-time debris pick up is free of charge provided by destination agent. Check with local agency to see if this destination service is available.
Exercise Equipment & Home Gyms
Disassemble equipment, secure cables where necessary, remove weights, and prepare to ship. Reassemble same equipment at destination.
Icemakers
Disconnect water line and cap. Reconnect new line, installation & materials (complete installation to cold water source).
Pianos and Organs
Due to the delicate nature of these instruments, 3rd Party service is a necessity to assure their safe transport. Baby Grand and Grand Pianos require custom crating prior to being loaded on the moving van. Pianos and organs will be set up at destination, however, tuning will be the responsibility of the shipper and can be arranged prior to delivery.
Pictures & Mirrors
Pictures, mirrors and other wall hangings professional hung at origin. Exterior hangings as well.
Pool Tables & Game Tables
Disassemble, remove and wrap bumpers, legs, pockets, felt rolled, 1-3 piece slate, crated. Reassembled, leveled, original felt re-applied or new felt for table top at customer's expense, re-felt bumpers, additional charge.
Shranks
From the simple design to the most intricate, disassemble and label for ease of reassembly at destination. Reassemble and level where necessary.
Swingsets & Play Yards
Disassemble wooden or metal swingsets and label for ease of reassembly at origin. Reassemble and level swingsets & play yards at destination. If reassembly is on asphalt or concrete pad, hardware additional as well as extra labor charges. Also, area where swingset or play yard is being reassembled must have a cleared, leveled area prior to set-up.
Wall Units & Platform Beds
Disassembled and labeled for ease of reassembly at destination. Reassembled and leveled when necessary. Replacement hardware is an additional charge.
Waterbeds
Disssemble/Reassemble, no fill or drain. Disassemble and drain or reassemble with conditioner.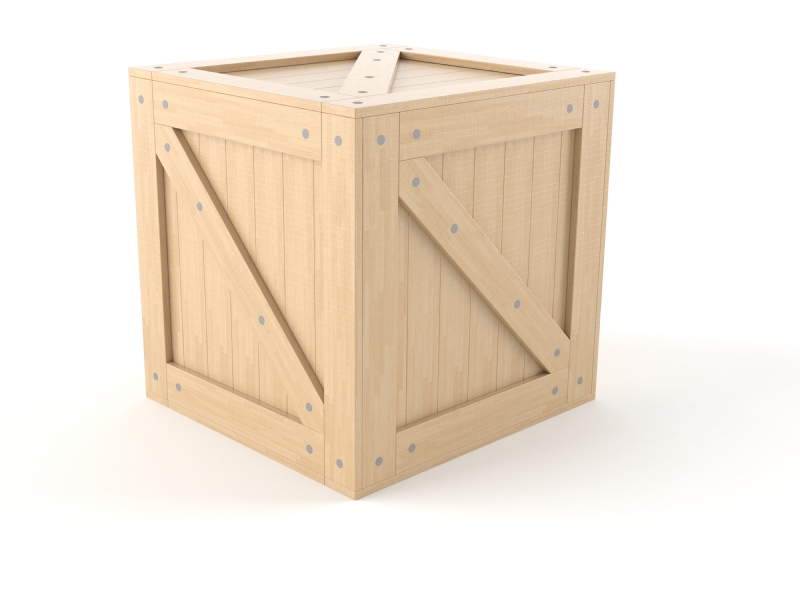 Why wait? Unsure, or do you still have questions? Contact us today to get everything comfortably answered and feel secure about your next steps. Next Steps…